by Benjamin Harguindey, contributing blogger
Pascual Condito, president of Primer Plano Film Group S.A. and distributor for 32 years, announced in an open letter this April 22nd that he would be renouncing local film distribution come July 31st. "I feel tired from this daily struggle which does no good to my health," wrote Condito, having spent the last two years "trying to survive on premieres, since movies are never as big as the one the major film studios(from Hollywood) distribute"
As of 2002, Primer Plano Film Group S.A. has been the number one local and international film distributor, with a sizeable catalogue of some 500 movies on sale that goes all the way back to 1990. Condito himself was in charge or releasing 230 Argentine movies in the past few years. As stated in the letter, the company will henceforth deal exclusively "on local TV, internet and cable" distribution. "Regarding the 3 or 4 movies I have pending this year, I'll try arrange something with other distributors to meet the terms of my responsibilities".
Condito also expr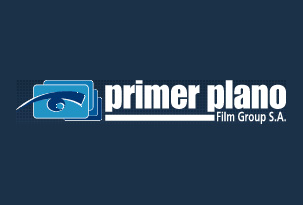 essed interest in focusing more on his career as associate producer, as whom he has been credited in a dozen movies already, including Cheese Face (Cara de queso, 2006), Whose Garter is This? (¿De quién es el portaligas?, 2007) and The Jar (El Frasco, 2008). "I'm planning on making one movie per year, in association with important producers and the INCAA". The letter commended highly Liliana Mazure's term as president of INCAA, "for opening the doors to outside movie distribution", and signed off on an apologetic note.
"I want you to know that I tried to offer you the best of my company, gambling each jewel of a movie for it to be within the best rankings, but in some instances I have been overcome".